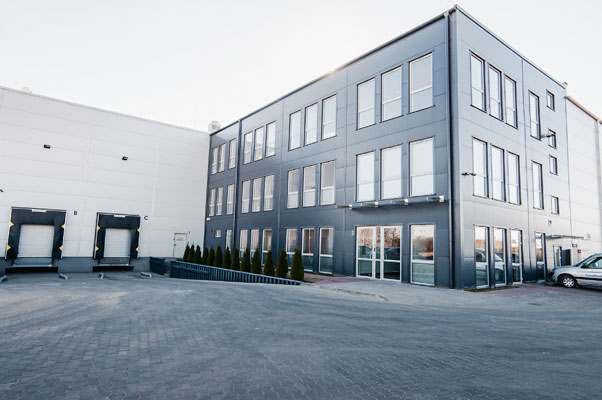 We are the exclusive distributor of Korean manufactured PVC & PET & PP foils under the eurovinyl brand name within the Eastern Europe Region. We belong to a wide distribution network, which is present in many markets in the European countries (UK, Czech Republic, Slovakia, Lithuania, Hungary and Romania) and other non-European markets like the United States.
Our high-quality PVC foils have a wide application in furniture industry for the production of MDF doors and profiles as well as in door/windows carpentry for the production of window sills , interior and exterior doors leafs.
Our factories have over 40 years experience in the field of PVC industry as well as wide range of production methods, (over 1.300 types of pattern cylinders and a variety of emboss rolls) guarantees superior quality and allows us to meet the individual needs of even the most demanding customers.
Our company has had a presence in the European market since 2003 which has allowed us to gain the trust of many customers and become one of the market leaders in the furniture foils industry.
Modern design, high quality and competitive prices is the focus with our products. In our collection you will find over 130 designs available in stock: high glosses, wood-designs, mono-colours and matts.
Especially for you we have created a modern central warehouse, which guarantees fast delivery and continuity of supply of our products though-out Europe.